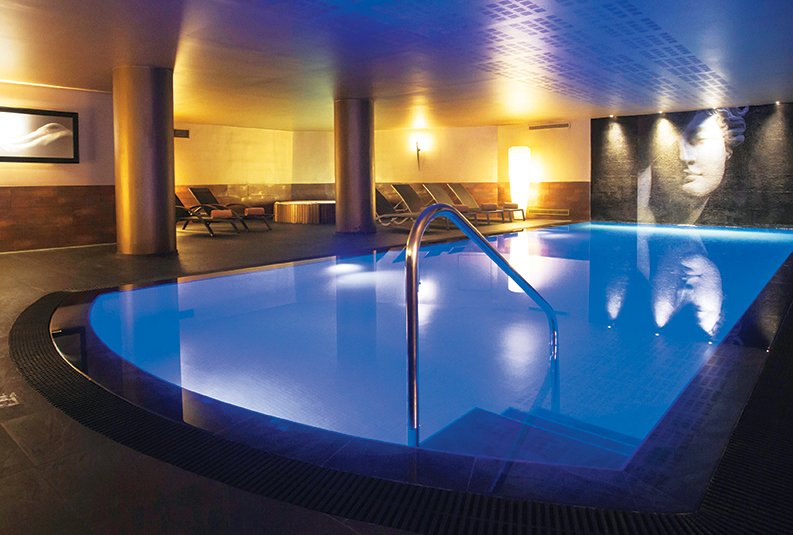 To revitalize energies
The Aquae Spa at Dom Pedro Lisboa Hotel is a space that provides tranquility and harmony, to relax the mind and body and revitalize energies for a balanced and productive day-to-day. Here you will find a specialized team to help you with treatments and massages.

Check our SPA Menu
Available services
Take advantage of the heated indoor pool and the jacuzzi to benefit from the relaxing power of the water. Let the colors positively influence your state of mind in color therapy. Enjoy the sauna and Turkish bath to relax the body and release toxins.
If you prefer physical exercise, we have a fully equipped fitness center prepared to receive your workout routines.

Discover our Promotions
More Information