A gastronomic journey through Portugal
Inspired by the Parisian bistros, with sophisticated and elegant decor, "Le Café" is located in the hotel lobby and serves Portuguese cuisine, salads, as well as vegetarian and gluten-free options.
Here, you can experience traditional Portuguese cuisine, Portuguese regional sweets, menu for vegetarians and even gluten-free options.
Book your table
Our "à la carte" Menu
The "à la carte" service is available for lunch and dinner, with a great variety of salads, steaks and desserts. Also available is a Menu for kids, gluten-free dishes and vegetarian options.
Menu "à la carte"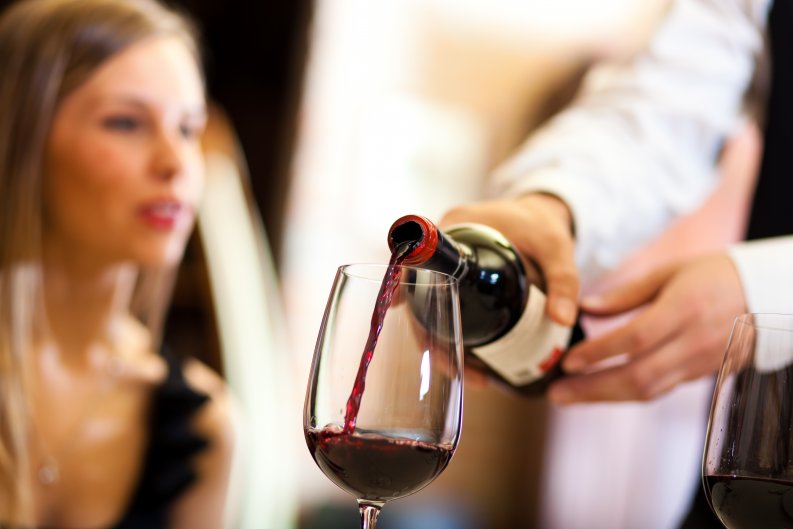 Portuguese buffet in Lisbon
On weekdays a buffet lunch is served with traditional Portuguese cuisine, each day a tribute to different Portuguese regional dishes. The buffet has soup of the day, salads, fish, meat, and for sushi lovers: sushi and sashimi. Finally, a dessert buffet with regional confectionery, including the famous pastel de nata!


Bistrot Le Café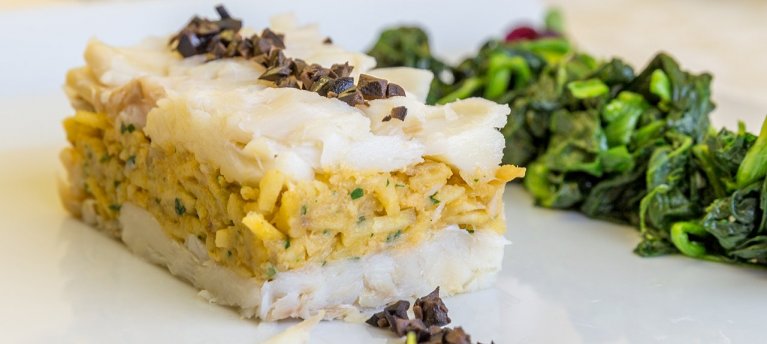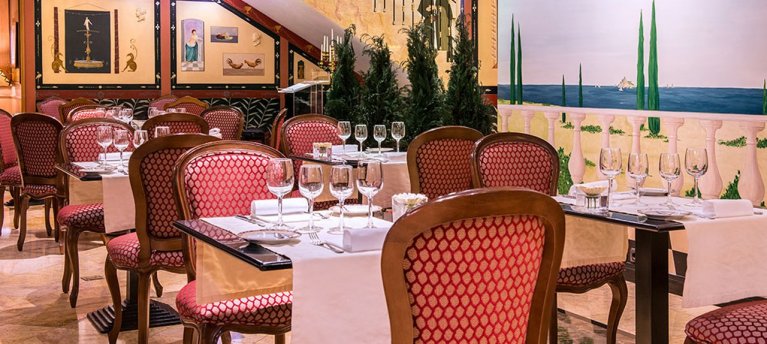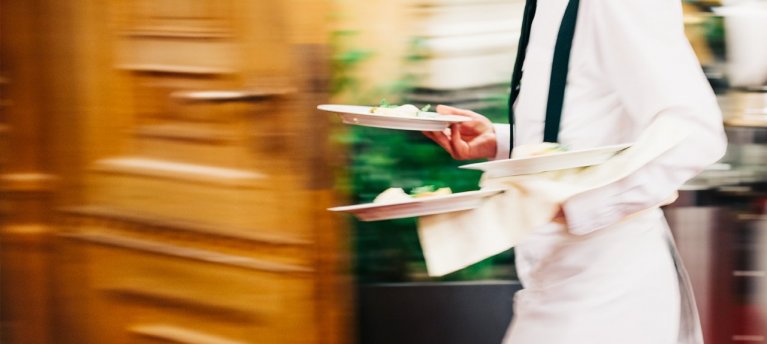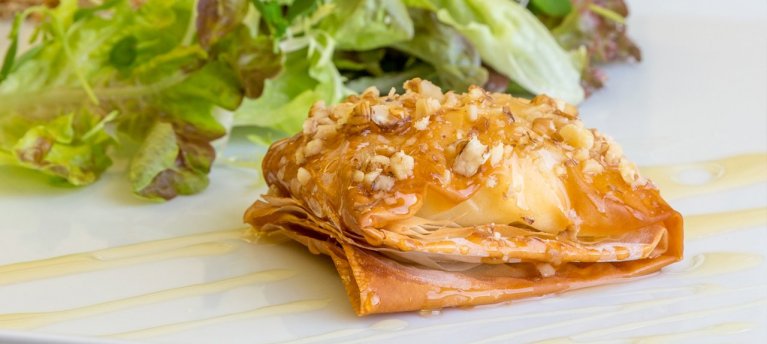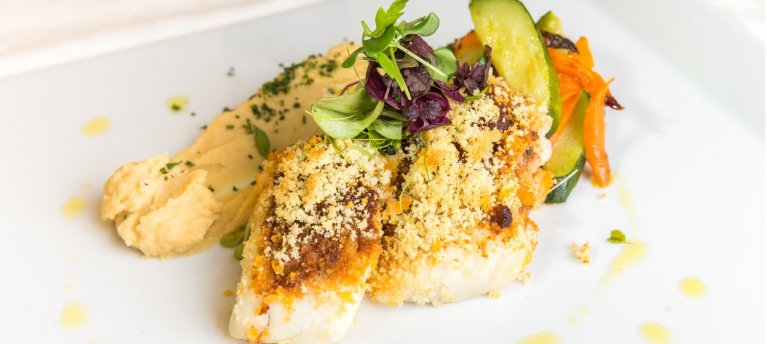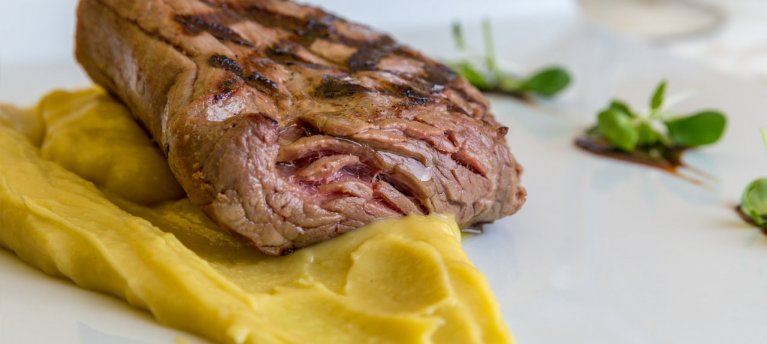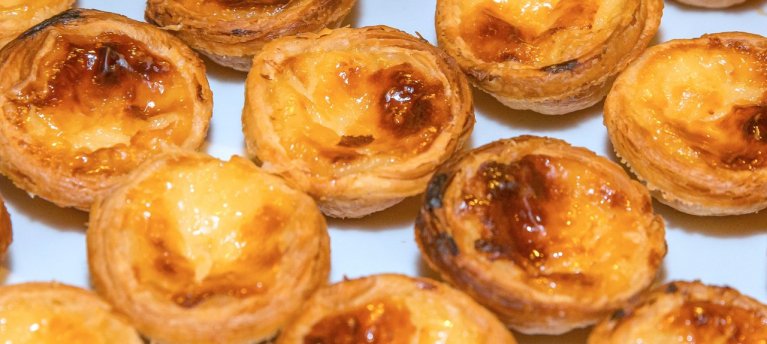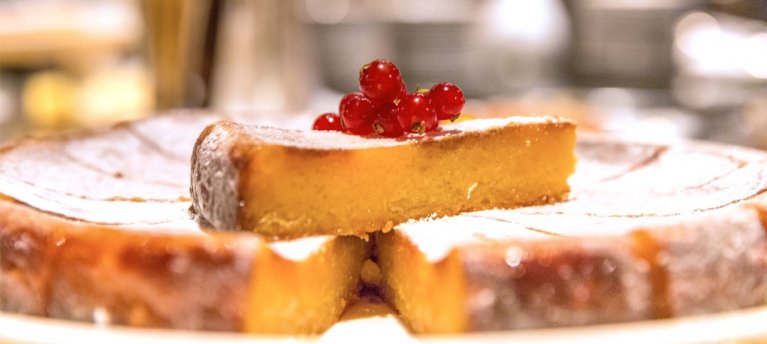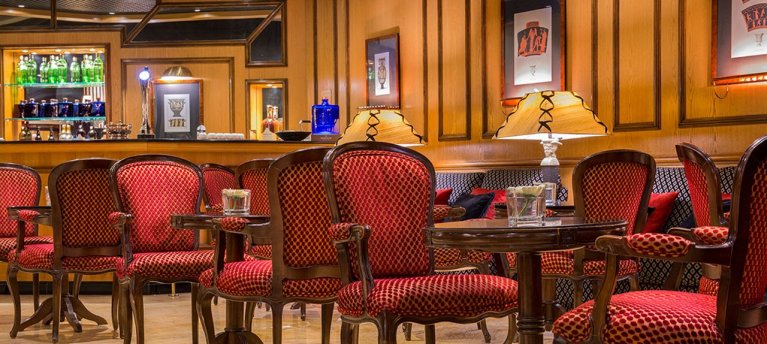 More Informations