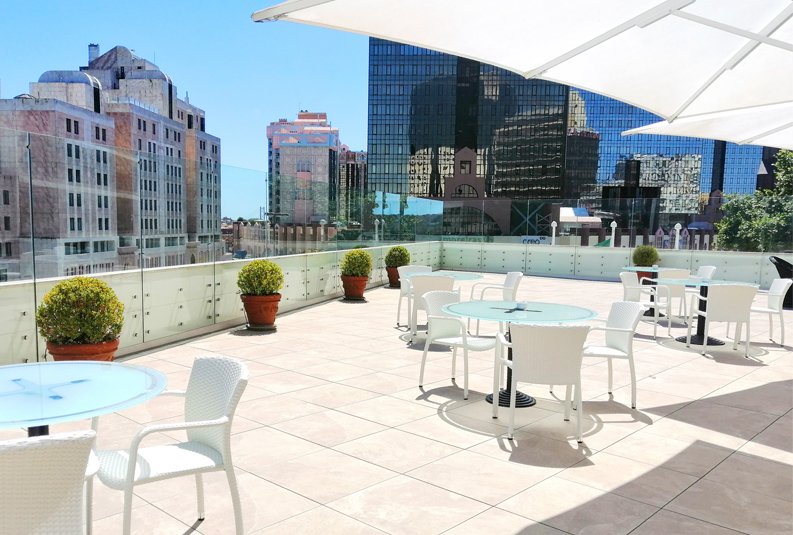 Fine dining in Lisbon
Il Gattopardo is a fine dining Italian restaurant in Lisbon with a terrace overlooking the city, serving Mediterranean-inspired cuisine with genuine, timeless traditional Italian dishes.
The ingredients come from local suppliers and producers, reducing transport chains, making them more sustainable and environmentally friendly.
Book your table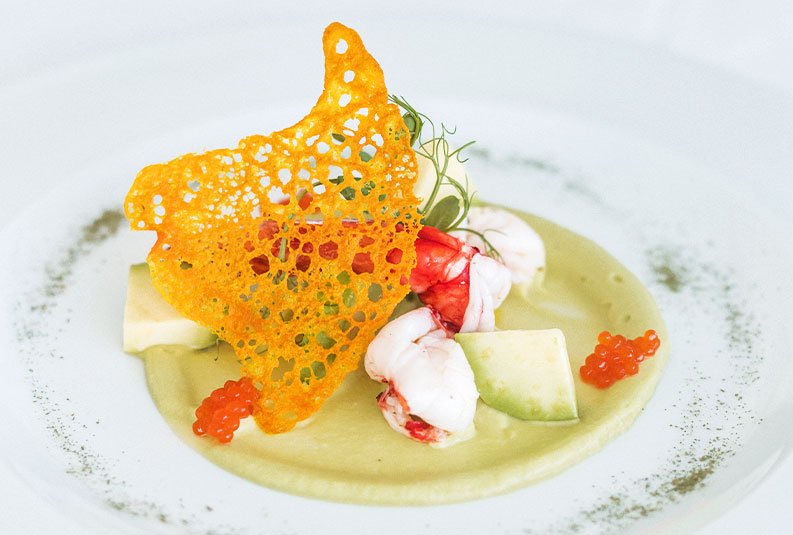 "À la Carte" menu
"Se vogliamo che tutto rimanga come è, bisogna che tutto cambi"
"If we want everything to remain as it is, everything must change"

The menu "à la Carte" and degustation menu of "Il Gattopardo", Italian restaurant in Lisbon, are inspired by the mythical characters of Visconti's film "Il Gattopardo". The menu "Don Fabrizio Corbera", prince of Salina, more traditional and conservative character who does everything throughout history "so that everything stays as it is", the menu "Don Tancredi Falconeri", breathes joviality, freshness and progressiveness seeking "so that everything changes"...
These degustation menus are only served for dinner.

Menu "à la carte"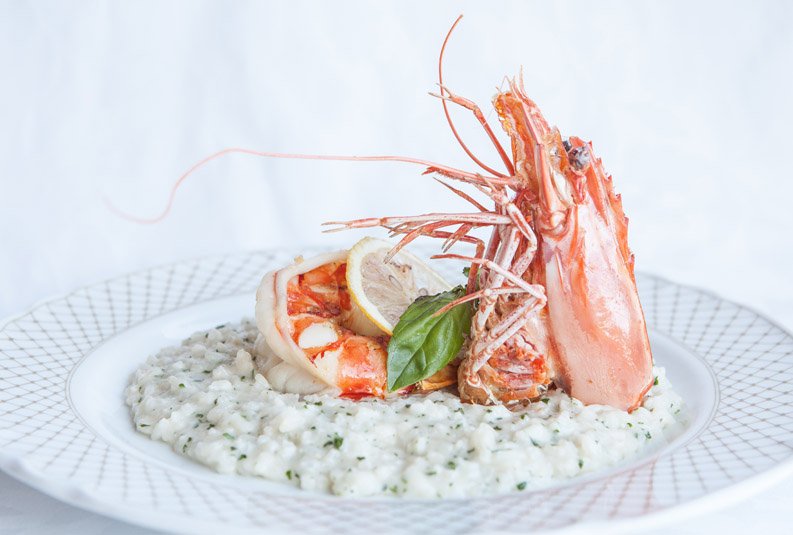 CHEF's SUGGESTION
From Monday to Friday the restaurant offer Chef´s special at lunchtime
One starter, pasta and dessert
30€ per person |
Club Card 27€
One starter, fish or meat and dessert
35€ per person |
Club Card 31,50€
Couvert, water and coffee included
Club Card 10% OFF
Join Here
We recommend that you reserve your table:
T.: (+351) 213 896 622
E.:
lisboa.restgattopardo@dompedro.com
weekly menu
More Informations
Il Gattopardo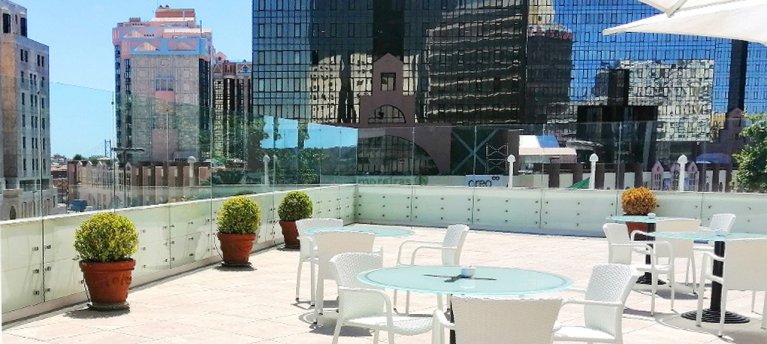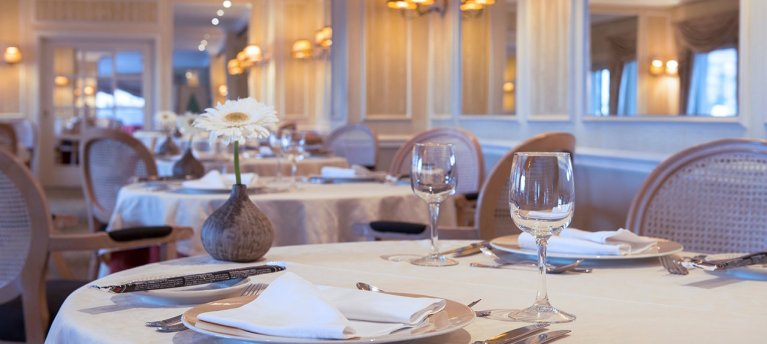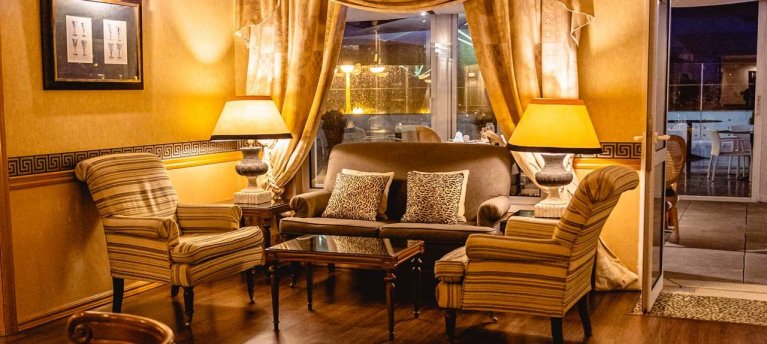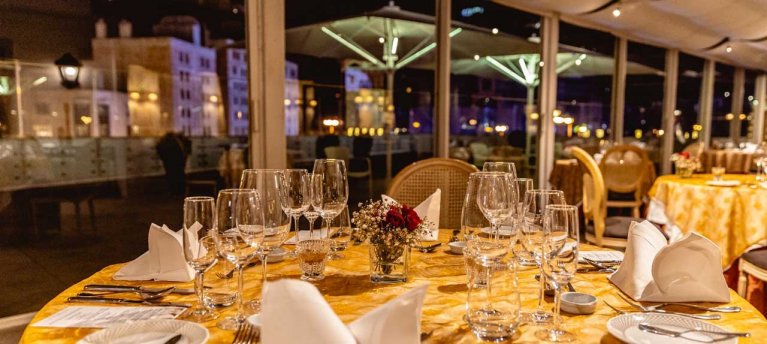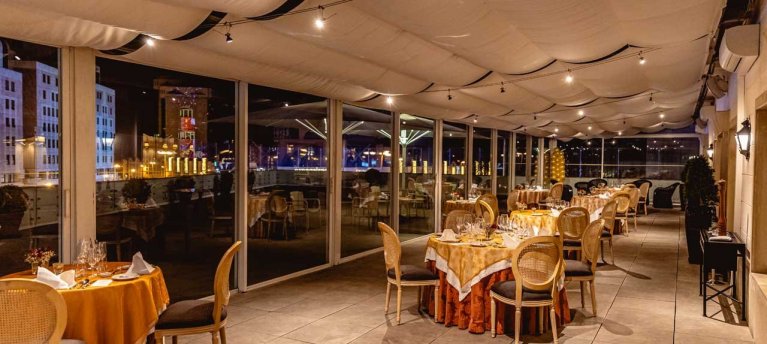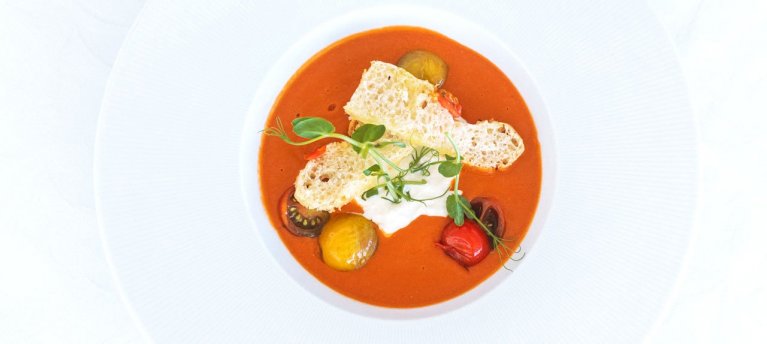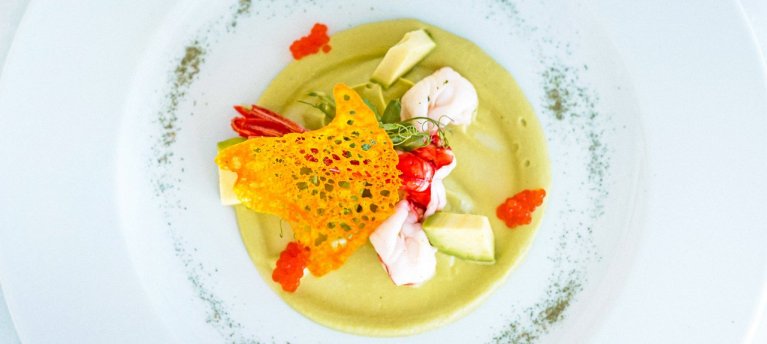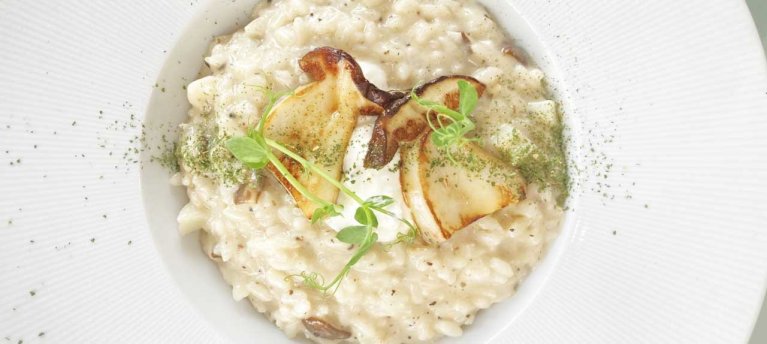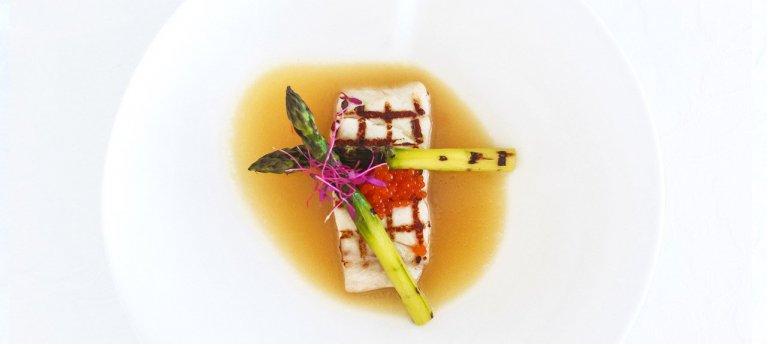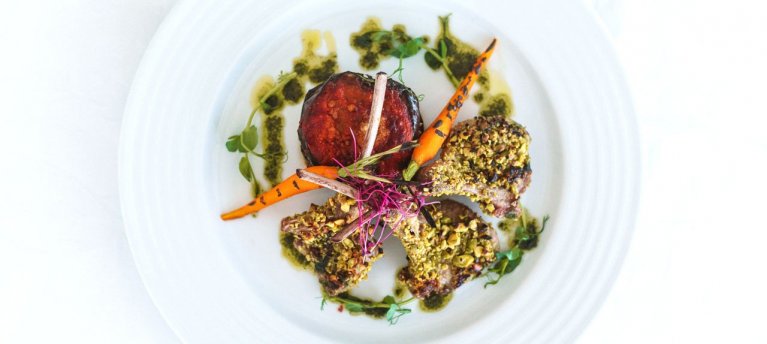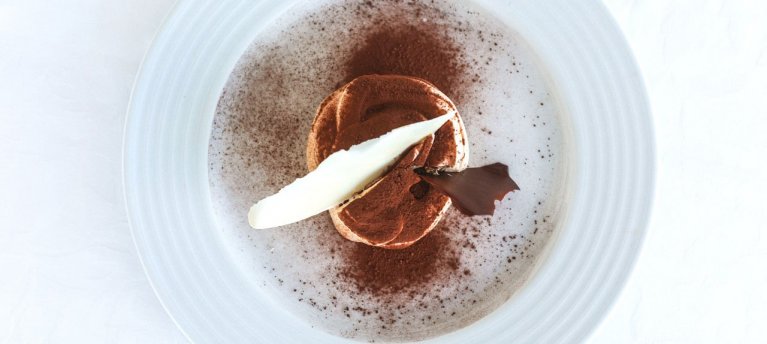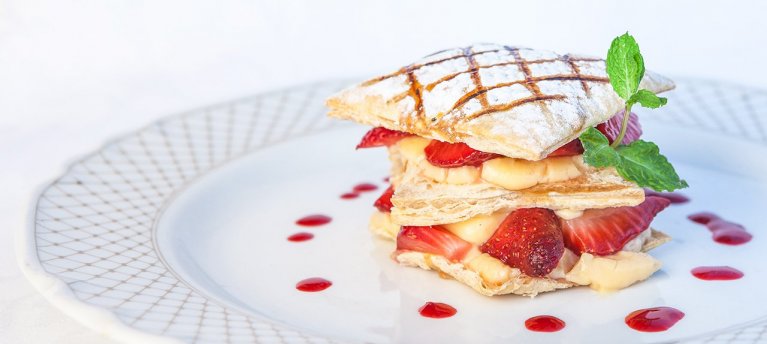 Mediterranean Diet:
More than a diet, a full lifestyle that boosts your health