inspired by the Parisian bistrots
Located in the lobby of the hotel Dom Pedro Lisboa you will find the Bistrot Le Café, also with bar service. This is the hotel's main restaurant where breakfast, lunch and dinner are served. The space is inspired by the Parisian bistrots, with a sophisticated and elegant decoration.
Our famous breakfast
Starting the day with a 5-star breakfast is our suggestion! At Bistrot Le Café you will find everything you dream for the most important meal of the day in a buffet full of color and variety that includes: natural juices, fresh fruit, diverse pastry, breads selection, cold and hot buffet and much more.
Between 06:30 a.m. and 10:00 a.m. during the week and until 10:30 a.m. at the weekend.
Portuguese gastronomy
The perfect place to taste the best flavors of Portuguese gastronomy in the famous lunch buffet. Every day, from Monday to Friday, Chef Gil Martins makes a selection of regional flavors of Portugal. We highlight the following specialties:
- Black pork cheeks in low temperature with thyme
- Codfish and potato
- "Cozido à Portuguesa"
See our weekly Menu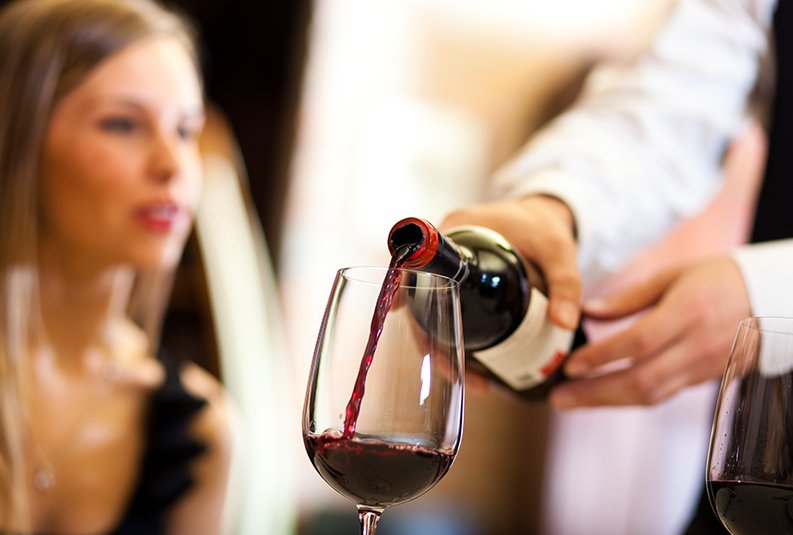 Our "à la carte" Menu
If you prefer, there is a wide range of menu options, such as soups, salads and assorted meat and fish dishes, as well as vegetarian and gluten-free options. If hunger strikes out-of-hours, there are light meals and a varied menu of snacks, in extended hours.
All this options to be tasted in a casual atmosphere, in the company of friends or a relaxed business lunch.
Check our "à la carte" menu
More information