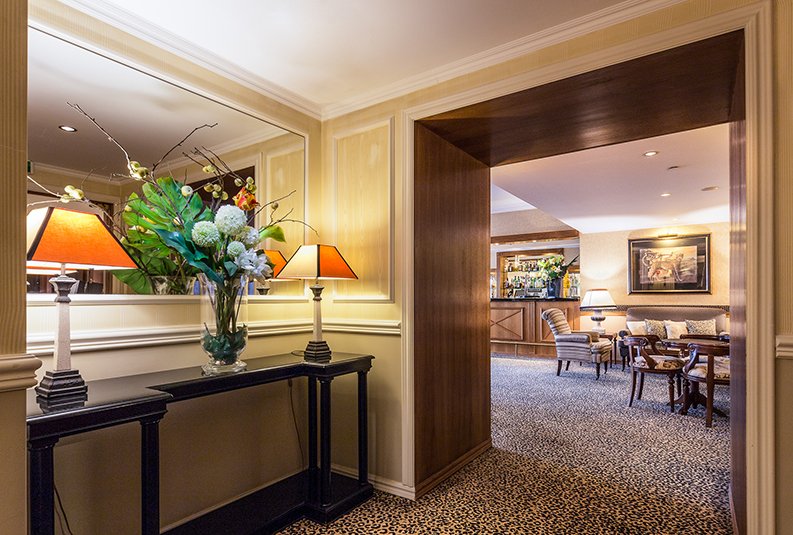 Il Gattopardo Bar
Located on the 3rd floor of the hotel, the Il Gattopardo bar is the ideal place for a relaxing moment or for business meetings in a comfortable and luxurious environment.
With smoking area on the terrace overlooking Lisbon.

Open every day: 12:00 a.m. to midnight


Bistrot Le Café Bar
A relaxed space, located in the hotel lobby, where we can recall the French bistrots. The ideal spot to schedule a small meeting while having a drink, at any time of the day.
You can also opt for the snack menu, available all day.

Open every day: from 10:00 a.m. to 01 a.m.