Flavors of the Mediterranean
ll Gattopardo is an Italian restaurant in Lisbon with a Mediterranean-inspired cuisine, offering genuine, timeless traditional Italian dishes. Our menu is seasonal, which is renewed throughout the year based on the availability of fresh products.

Visit the new terrace and enjoy your meal while having a view of the city of Lisbon.

Chef suggestion
From Monday to Friday, at lunch, you can also choose the Chef suggestion Menu, consisting of:
. Aantipasti
. Main course
. Dessert
. One drink and coffee included
27€ per person
We recommend that you reserve your table:
T.: (+351) 213 896 622
E.:
lisboa.restgattopardo@dompedro.com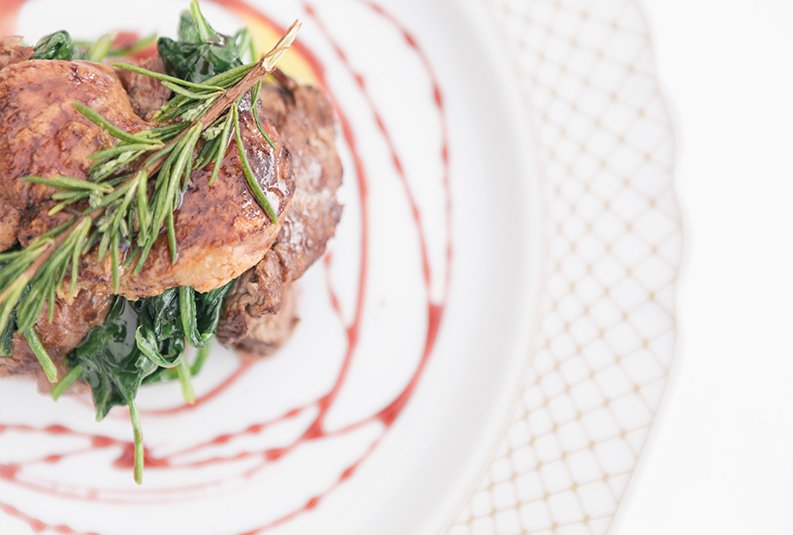 Our Menu
With a menu that includes Mediterranean-inspired dishes with particular emphasis on the flavors of Italy, consisting of: salads, soups, antipasti, pasta, pizzas, meat and fish dishes and Italian desserts. With a selection of Italian and Portuguese wines.

Check our Menu
Book your table
More Information